Residential Adventure Holiday August 8th - 12th 2016
in Partnership with:
Inspiring in so many ways

Multiple challenges, personal triumphs, learning experiences, achievements.
Plus many exhilarating ways to have fun, of course. That's multi-activity at PGL. Your group learns to work together. You'll see them support and encourage each other to succeed; find the courage to jump, to climb, and to take a leap of faith into the unknown.

The activities are about improving motivation, raising aspirations.
Strengthening friendships.
Growing.
Becoming more self-aware.
They'll take home memories of a trip that made a difference.
The difference that helped your group become more engaged and motivated with the confidence to succeed.

Wet or dry, low or high?
We've got adventures on land and water;
challenges which draw on personal courage;
activities where you'll need a head for heights;
experiences to develop teamwork, cooperation and leadership.
All taught by instructors who love to inspire, challenge, build confidence, enable success and encourage development.
There'll be four different activity sessions each day to keep everyone engaged.
Watch the thrill seekers on the zip wire, see who reaches the top of Jacob's ladder first, help your group on a raft-building challenge.
At the end of your outdoor, action-packed day, there's still more to look forward to. We run an evening programme of your choice – it's the PGL way to unwind and round off the day.
From Archery to Canoeing and Raft Building to Climbing we've got it covered for the perfect adventure holiday for you little adventurer.
Please click here for full details and bookings.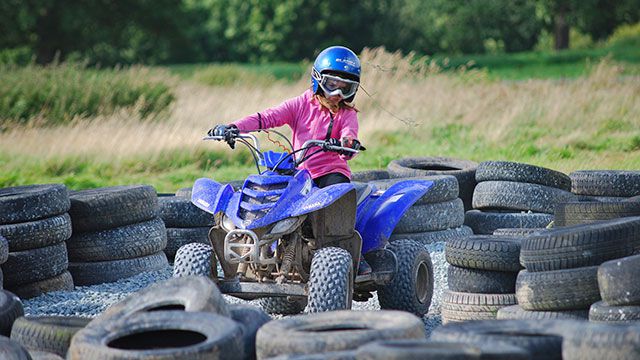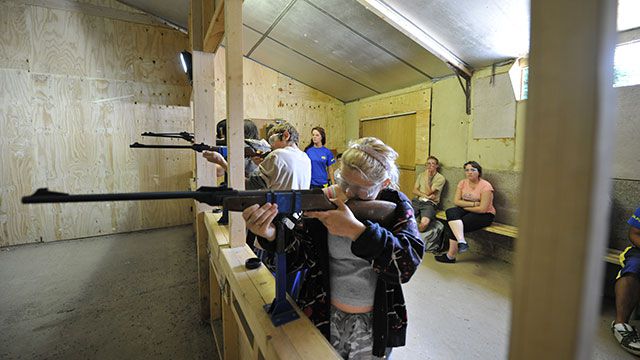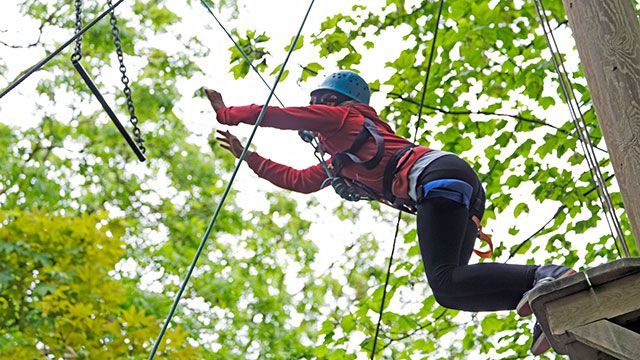 Where? Youth residential centre in East Sussex
Located near Hastings, Windmill Hill is a residential adventure centre packed full of activities that can really help motivate, build confidence and promote a positive attitude in young people.
Whether it's an adrenalin-fueled BMX race around our purpose-built track, a relaxing canoeing session on one of our scenic lakes or the challenge to reach the top of Jacob's ladder, we've got all the activities we know your group will love, and more.
The fun doesn't stop when the day's activities are over. We've got a packed evening programme for your group to enjoy, before retreating back to one of our cosy wooden lodges for some well-deserved rest before doing it all over again the following day!
When?
8th - 12th August 2016
How Much?
The total cost for the 5 days is £392.00 per person. This includes, transfers from The Surrey Hills, Accommodation, All Activities, Food and Insurance. Julie and Skip will be on site throughout the week 24 - 7 to take care of your little treasures.
Contact us now if you have any questions or would like to book your adventurers place. Email surreyhillsadventurecompany@gmail.com or Call Us On 01306 731204.