Now taking bookings for The Big Adventure 2017
Little Canada Isle of Wight
Monday 7th August - Friday 11th August 2017.
Email us now and register your interest:
in Partnership with:
Inspiring in so many ways

Multiple challenges, personal triumphs, learning experiences, achievements.
Plus many exhilarating ways to have fun, of course. That's multi-activity Adventure with The SHAC. Your Adventurers will learn to work together. They will support and encourage each other to succeed; find the courage to jump, to climb, and to take a leap of faith into the unknown.

The activities are about improving motivation, raising aspirations.
Strengthening friendships.
Growing.
Becoming more self-aware.
They'll take home memories of a trip that made a difference.
The difference that will help young people become more engaged and motivated with the confidence they need to succeed.
Wet or dry, low or high?
We've got adventures on land and water;
challenges which draw on personal courage;
activities where you'll need a head for heights;
experiences to develop teamwork, cooperation and leadership.
All taught by instructors who love to inspire, challenge, build confidence, enable success and encourage development.
There'll be four different activity sessions each day to keep everyone engaged.
Watch the thrill seekers on the zip wire, see who reaches the top of Jacob's ladder first, help on a raft-building challenge.
At the end of the outdoor, action-packed day, there's still more to look forward to. We run an evening programme – it's the SHAC's way to unwind and round off the day.
From Archery to Canoeing, Sailing, Dragon boating Raft Building to Climbing, abseiling, giant swing etc we've got it covered for the perfect adventure holiday for you little adventurer.
This is set to be a Wet and Wild Adventure located on the Waters Front with access to a private creek for water sports as well as the beach only a short walk away.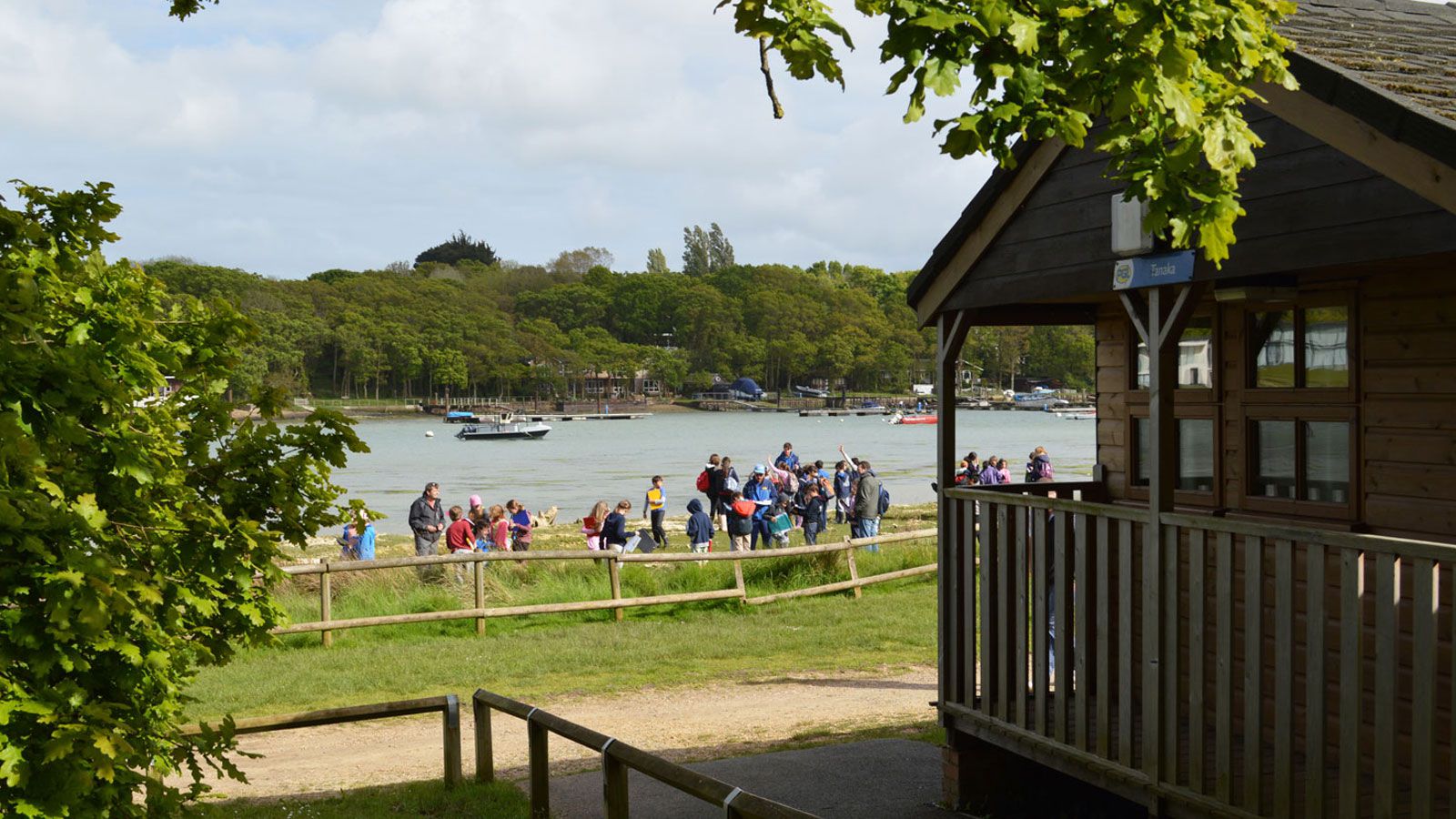 The Accomodation: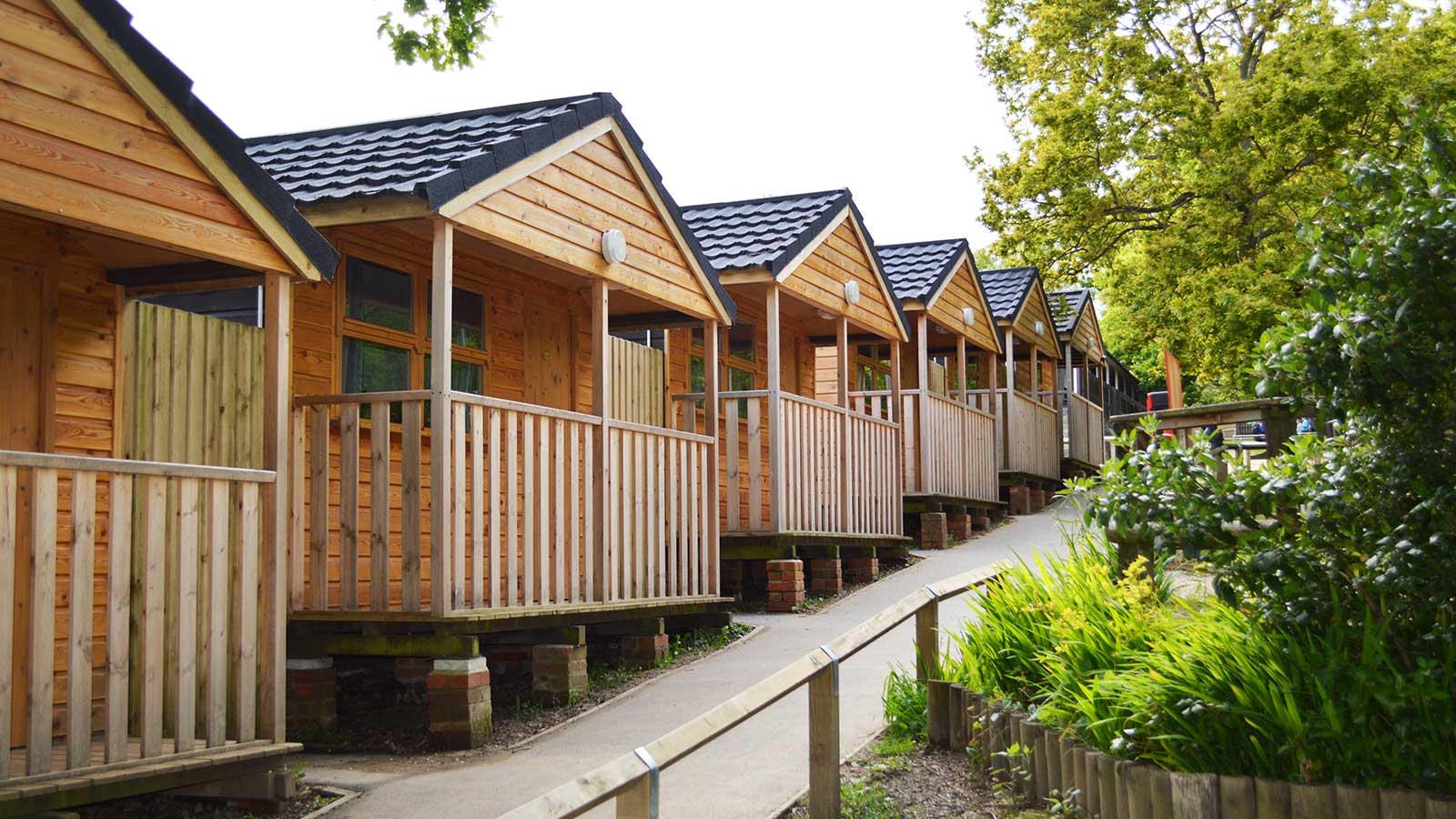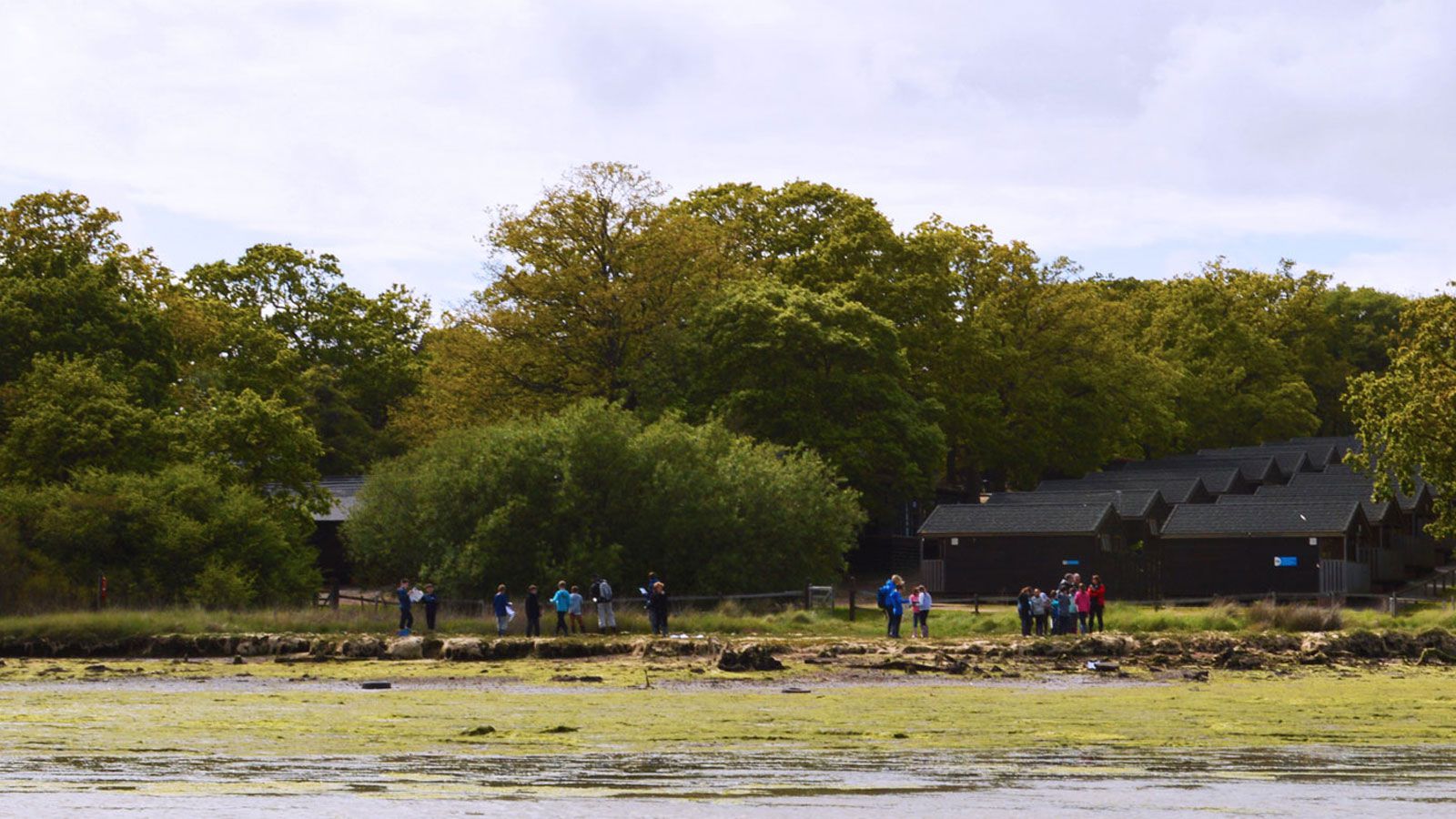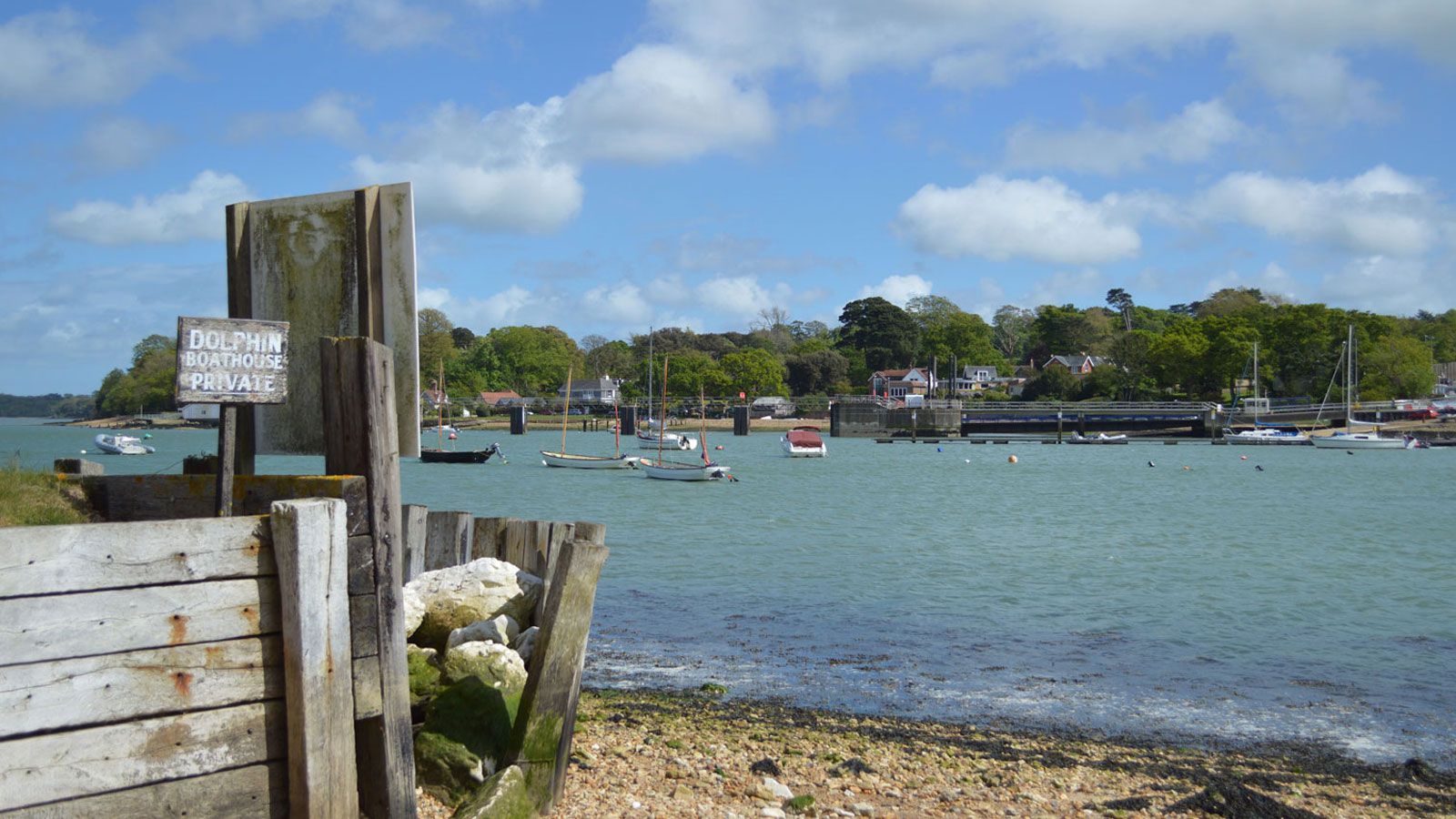 About Little Canada
With its woodland log cabins on the banks of Wootton Creek, it's easy to see how Little Canada adventure centre got its name.
This beautiful venue has private access to the water, making it ideal for watersports. A raft building or dragon boating session is a great way to promote teamwork, communication and leadership and they're also lots of fun! There are plenty of land-based activities too; we've got climbing towers, abseil walls, zip wires – everything to excite, inspire and build confidence for your pupils.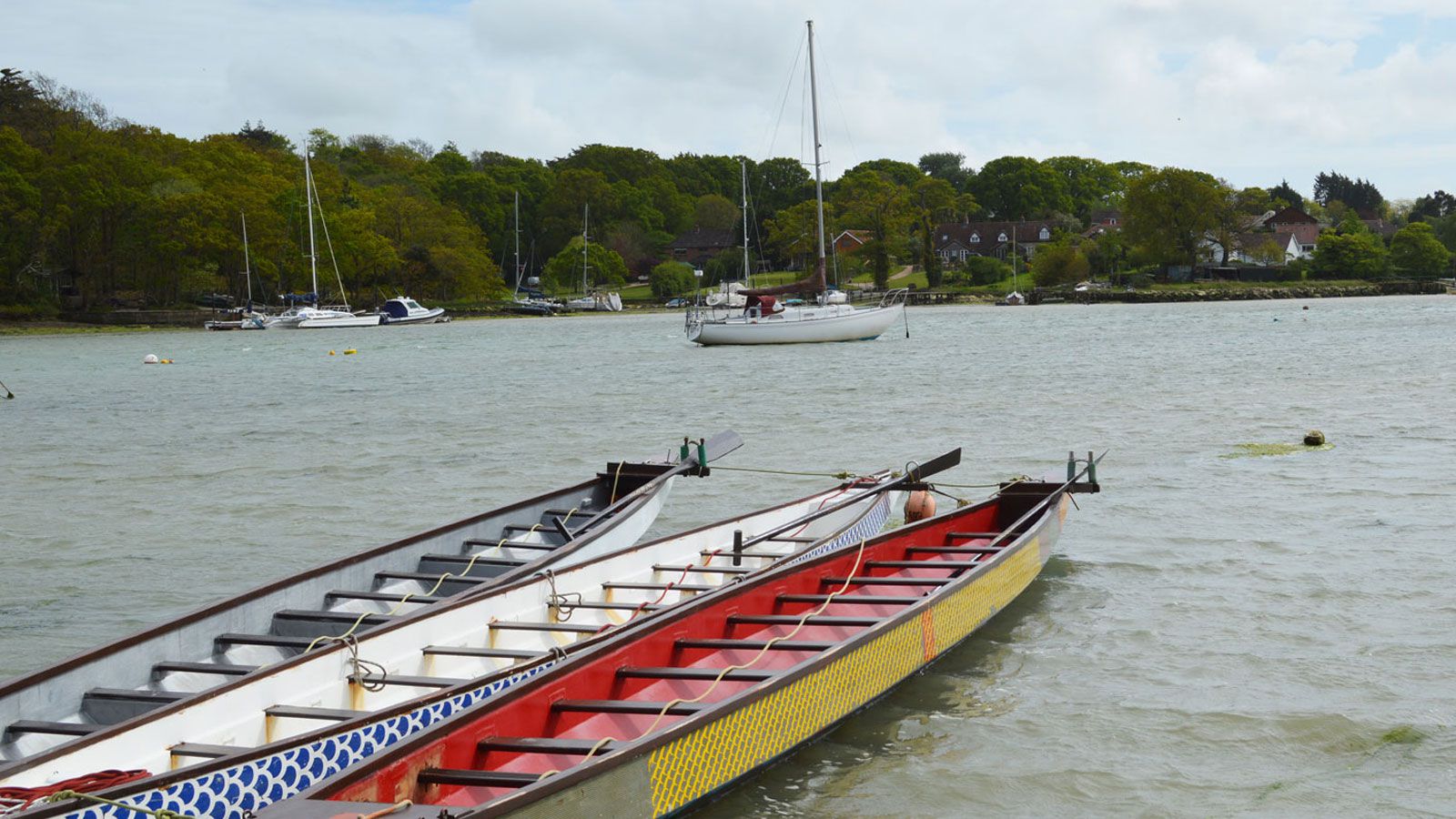 How Much?
The total cost of The SHAC's Big Adventure 2017 is £499.00 per person. This includes all accommodation, catering, activities, transport from The Surrey Hills and insurance. Julie and Skip will be on site through out the week 24-7 to take care of your little treasures. Contact us now if you have any questions or would like to book your adventurers place. Email info@theshac.co.uk or Call Us On 01306 731204.
Food:

Re-fuel our Adventurers.
We'll keep your youth group going throughout the day – there's plenty of choice at mealtimes with PGL.

We give you more
As well as our delicious, freshly prepared daily menus, we've also added some little extras to ensure your group has plenty of variety at mealtimes. We have homemade soup available every day, lots of fresh fruit and all the salad they can eat at our self-service salad bar.

Supporting your requirements
We understand there may be members of your youth group who may have special diets, allergies, or simply only like to eat certain things. Let us take care of whatever requests you may have – we'll do our best to find suitable alternatives and will ensure no one goes hungry.

Mealtimes are better with PGL
We strive to go above and beyond to ensure the dining experience for you and your group meets the very highest standards. We look after our catering facilities and ensure our dining rooms have everything you need for your youth group. Our friendly team are always on hand to offer help and advice when you need them.


Sample Day
| Schedule | Activities |
| --- | --- |
| 07.00 - 09.00 | Get up, get ready and fuel up for the day ahead |
| 09.15 - 12.30 | Morning activities - usually 2 sessions with a 15 minute refreshment break |
| 12.30 - 14.00 | Dry off & clean up. Time for a fresh & tasty two-course hot lunch |
| 14.15 - 17.30 | Afternoon activities - 2 exciting sessions with a 15 minute refreshment break |
| 18.00 - 19.00 | Time to eat again - a different menu each day |
| 19.00 - 21.00 | Talent shows, campfires, quizzes and more. The evening entertainment programme keeps you laughing until bedtime. |
| 21.00 / 21.30 | Bedtime. Catch up on some zzz's and prepare to do it all over again tomorrow! |